Company Listings for Crude Oil Buyer and Transporter
in Transportation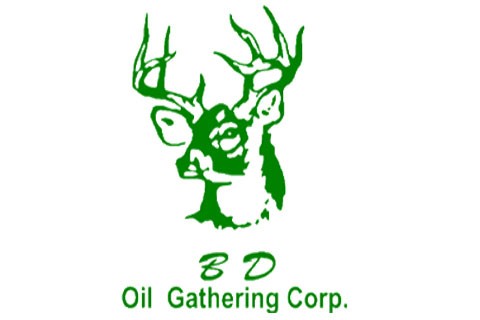 649 Mitchells Ln, Marietta, OH 45750
(740) 374-9355
BD Oil Gathering Corporation has been servicing the Ohio Valley for over 20 years. We have extensive experience in the gathering business, and are ready to service your needs!...
BD Oil Gathering Corp.
649 Mitchell's Lane, Marietta, OH 45750
(740) 374-9355
Select page:
No more

Showing

results
To Top